WekiHome's teardowns have shown that the Xiaomi 13 Ultra is not like most Android phones, even when it comes to taking it apart. Its new back panel, which has a slightly different shape to match its "pro-Leica mobile camera" style, doesn't seem to come off with the normal suction-cup tool. This may be because the frame around it curves up in an exaggerated way.
Even so, clips and plastic tools can still be used to get it open. Then again, the owner of a 13 Ultra would be wise not to lose the faux-leather panel, since getting a new one from Xiaomi could cost up to 180 yuan (about US$26).
The rest of the possible first-party fix costs for the 12S Ultra successor, on the other hand, make that replacement look like a good deal. A new QHD AMOLED screen costs 1,360 yuan (about US$197), while a new set of its most impressive quad 50MP cameras costs 1,450 yuan (about US$210).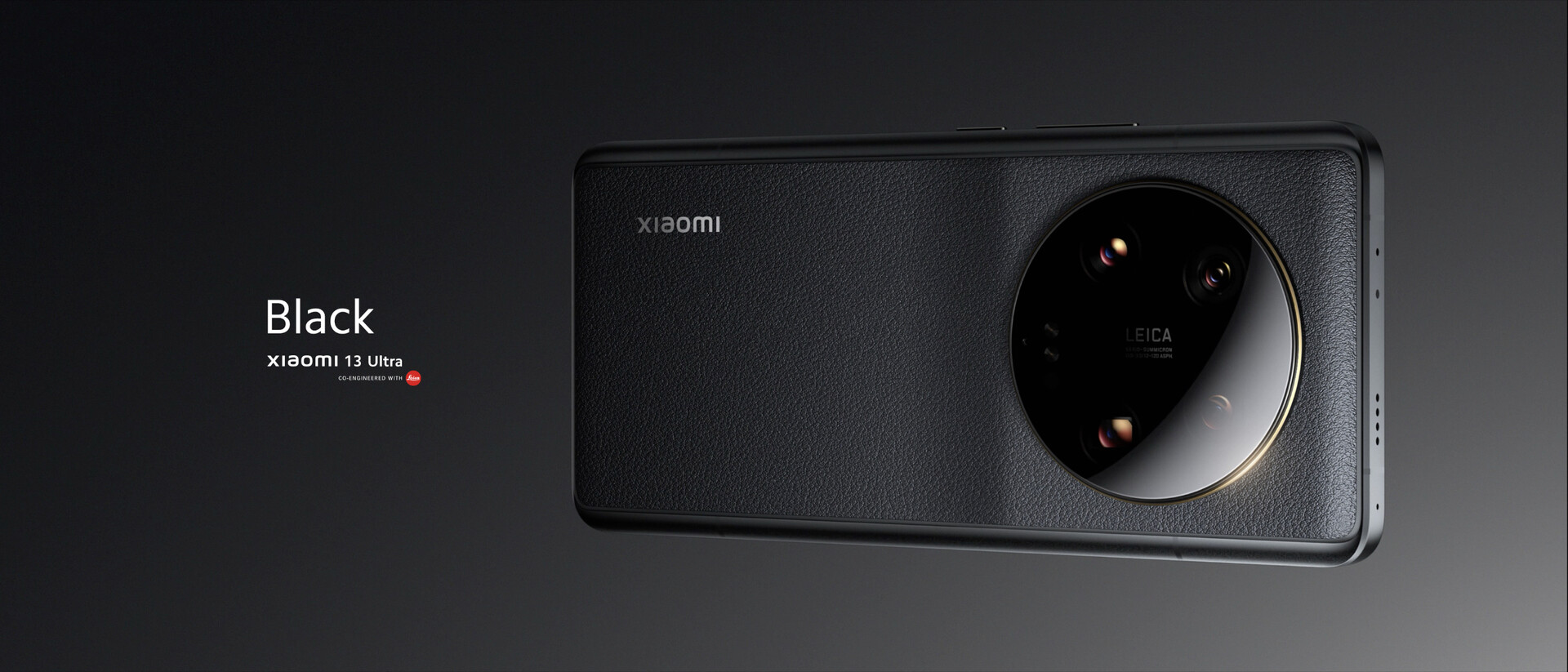 But even the most expensive cameras can't compete with how much it costs to change the motherboard in the 13 Ultra: up to 2,560 yuan (about US$372) for the 1TB version. That's a lot of money to think about when you're already spending at least 5,999 yuan (about US$870) on a new Xiaomi flagship.
The original equipment manufacturer (OEM) also adds a "labor charge" of up to 40 yuan (about US$6) to each of these service choices. The good news is that they only apply if the device is no longer under protection.
Read More:
BMW Owners Can Now Use Their Android Phones to Open Their Cars.
A Gamer Shows Off a Nostalgic Collection of Video Games and Consoles