Even though people all over the internet complain about it almost all the time, small smartphones are hard to come by these days. Apple's mini-iPhone series seems to be over after just two devices, and the last few Android makers who bothered to make smaller devices are now making devices with bigger displays. Still, you're not the only one who wants a smartphone that fits in their pocket. Some of the people who worked on Pebble want to sell their own gadget to a small group of people later this year.
Ben Bryant, a former Pebble worker, talked to The Verge about the work his team is doing with Pebble founder Eric Migicovsky. Their team has been using Discord to get feedback and design ideas for a future project. This project could be the small smartphone that many of us have been asking for for years.
If this sounds like something you've heard before, it's because Migicovsky has talked about this dream more than once. Last year, he started a petition asking someone to make the small smartphone a reality. In other words, he was asking for an Android device that looked like an iPhone Mini. Based on what he wrote, 38,000 people signed the petition. He wrote about a device with a screen smaller than 6 inches, great cameras, and a stock Android build.
So far, the team, which calls itself Small Android Phone, seems to be sticking to these three goals. You can see some of the design work being done in this unlisted AMA video on the team's official YouTube page. It shows how they are trying to make a device with a noticeable camera bump, including some modular ideas that have been scrapped.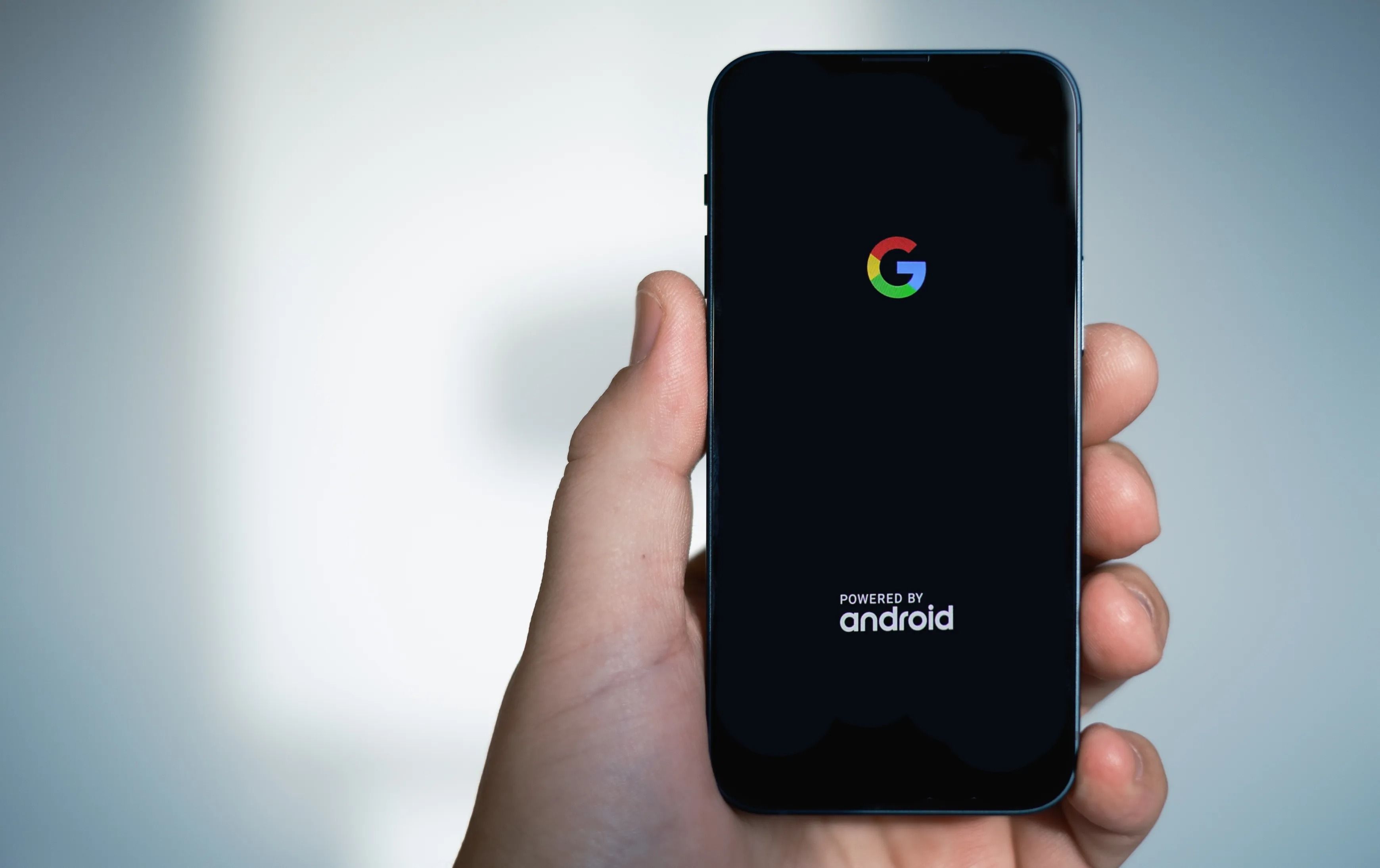 The people who made the device seem to know that a good camera today needs both good hardware and software. However, we don't know much about it yet, other than the fact that it might have a 50MP main sensor.
In fact, a lot of this phone is still in the planning stage as the team tries to figure out what will be best for the people who will use it. The SoC, for example, will be either last year's Snapdragon 8+ Gen 1 or a mid-range Qualcomm chip that hasn't been released yet. To be honest, I'm surprised it's not the Snapdragon 7+ Gen 2 that was announced last week.
Even though it's old, the Snapdragon 8+ Gen 1 is still a great chipset that powers phones like the Galaxy Z Fold 4 and should last for many more years. They have also been working hard to come up with a name. Unit, Standard Issue, and Pebble were among the first names that came to mind.
Not everything is going Milhouse's way, though. The group—you'll notice I didn't say "company," because they aren't one yet—is having trouble finding a smaller display. One manufacturer has stopped making screens smaller than 6 inches, and another could only give them a 5.4-inch panel with a notch, just like the iPhone 13 Mini. The team is also only hoping to deliver two Android OS updates, which is a long way from what larger OEMs do these days.
Lastly, there's the cost. The team thinks it will cost $850 at launch because it is a niche phone that will be funded, at least in part, through crowdfunding. Remember that Migicovsky's petition only brought together 38,000 people who wanted a small Android device, so if the goal isn't met, the phone could cost even more.
On the other hand, there's a big difference between a petition and a preorder, and it's easy to imagine that the people behind Pebble's crowdfunded campaign would do better than expected, which would, of course, lower costs for everyone.
Still, since the goal is to raise $40 to $50 million to build and ship a small Android phone, it's clear that this project has a long way to go. I, for one, would love to have a high-end device that fits in my pocket, but it's easy to imagine that something could go wrong at any of the steps needed to make a final product.
Don't forget that this team isn't even a real company yet, so it will be a while before your smartphone shows up on your doorstep. Still, if you're one of the dozens of us who are still shouting into the void for a smaller flagship smartphone, keep an eye out for this project's next steps. If today's event showed anything, it's that this dream is very serious.
Read More:
Myflexbot: How It Works And Is It Safe?
StreamEast Live Alternatives 10 Sites For Free Sports Streaming