Last week, Motorola made it clear that its Razr foldable phone will be coming out soon. But the exact date of the new product's release has not been given. Also, no one knows what to call a device that can be folded. Now, Lenovo's General Manager of the Phone Business Department Chen Jin posted a preview video of the Razr 2023 on the microblogging site Weibo.
Motorola Razr Officially Teased in A Video
The Lenovo official shared a teaser video that shows the back of the new Motorola Razr. It confirms that the foldable phone will have a large horizontal display on the back, probably measuring 3.7 inches. It looks like the 3-inch screen Vivo X Flip that was just released.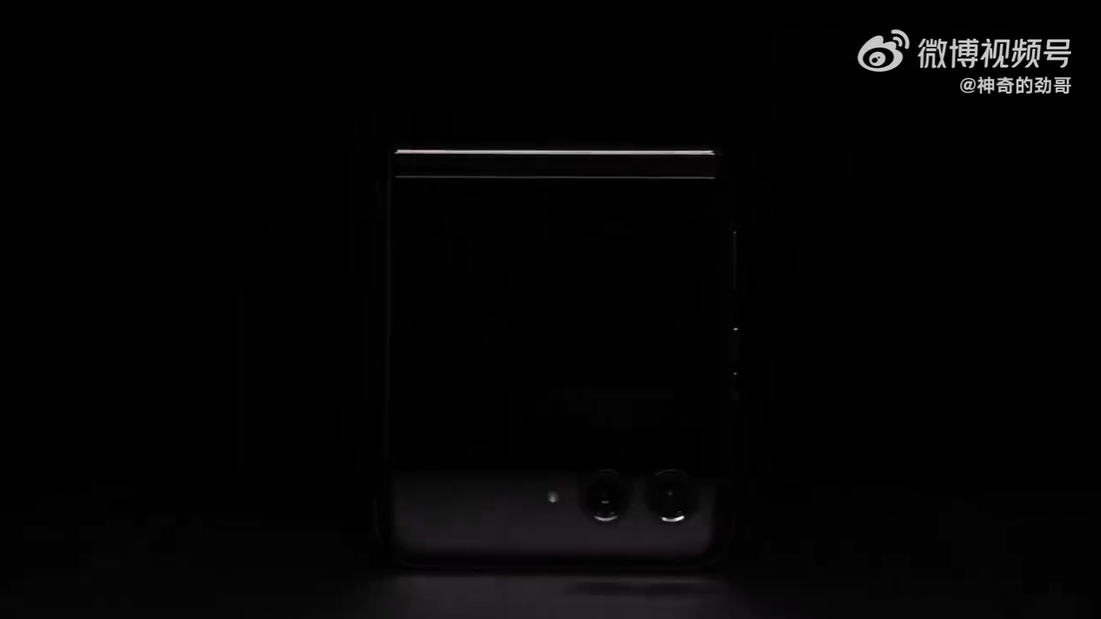 The second screen on the back of the Motorola Razr is above the two camera sensors in the top left corner. On the right side of the phone, you'll find the volume rocker and the power button.
Along with the teaser, the Lenovo official says that the new Motorola Razr will have a big screen on the outside and a fast refresh rate. But it's still not clear if the high update rate is for the secondary screen or the main screen inside. The Razr that came before the one coming out soon had a secondary screen that was 2.7 inches.
The official teaser tells us all of this about the new Motorola Razr. Reports say that the name of the foldable phone may be the Razr+ 2023 or the Razr 40 Ultra in some countries, but this has not been confirmed. It is thought that the device will have a Snapdragon 8+ Gen 1 SoC and 12GB RAM. It is likely to have a 3,640mAh battery that can be charged quickly with 33W.
Read More:
BMW Owners Can Now Use Their Android Phones to Open Their Cars.
Samsung Just Put Out A Photo-Editing App for The Galaxy S23 that Uses AI.
A Gamer Shows Off a Nostalgic Collection of Video Games and Consoles