Snapdrop is a great open-source site that lets you send instant text messages and transfer files. Even though the service is great, it sometimes has problems that stop your favorite files from being moved to your other computers. So open your browser and go to Snapdrop.net, and let's fix it.
1. Connect Both Devices To The Same WiFi Network
As you may already know, Snapdrop uses WebRTC to transfer files, which means that all of your devices need to be connected to the same local wifi network. Even if you connect to a local Hotspot, it won't work out. So, if your devices aren't on the same WiFi network, just connect them!
2. Reinstalling The PWA
If you are using the PWA version of Snapdrop, you can try uninstalling the PWA and installing the app again. Click the three dots in a row and then click "Uninstall Snapdrop."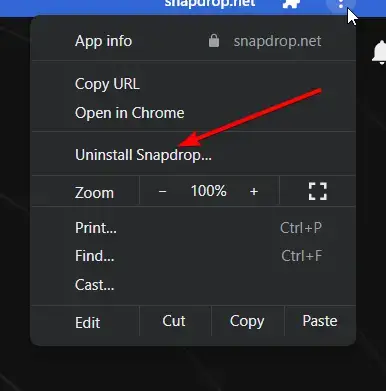 Then install it again like you did the first time by going back to the Snapdrop.net website and clicking on the install button. Now, your website should be back in the search results for Windows and should open in a new window as expected.
Read More: What is APAP Login? How Does It Affect Sleep Apnea?
3. Update Your Browser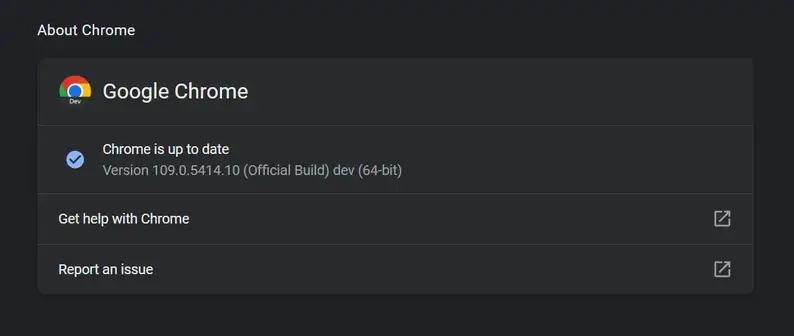 Most popular web browsers, like Edge and Firefox, support WebRTC these days, but if you are using an old version of your browser, try updating it. If you're using Chrome or a chromium-based browser, you can do this by typing chrome:/settings/help into your browser's search box. If updates are available, they should download automatically.
4. Disable Browser Extensions
Are you a fan of privacy? I'm sure that your browser has some kind of content blocker. These extras can cause problems with the way Snapdrop works. You could try adding Snapdrop.net to a whitelist or running Snapdrop from a guest or private window.
Read More: What is WhatsApp Tool and How To Use It?
5. Maybe, The Service Is Down.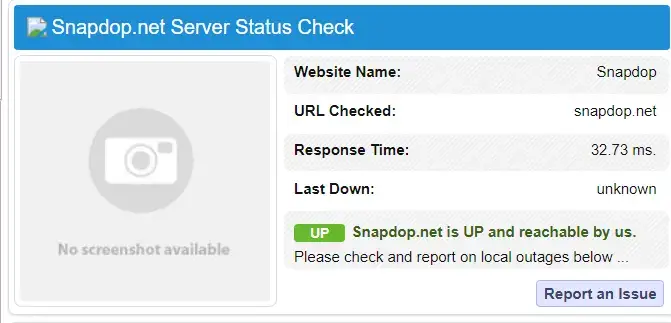 Quite often, the whole Snapdrop website goes down and the service breaks out. You can find out if Snapdop is down for everyone or just you by going to a site called isitdownrightnow.com and searching for snapdrop.net in the address bar. It should give you a full report about the same.
6. Using A Different Browser Instead
There's a chance that your browser isn't up to date with the technologies used by SnapDrop, or that it's blocking the connection to protect your privacy. You can try using a different browser, like Microsoft Edge, which comes with Windows 10 and Windows 11 OS. You can also try one of the other web browsers on this page.
7. Make Sure WebRTC is Enabled in the Browser
Snapdrop uses WebRTC, so you won't be able to use it to send files if it's turned off in your browser.
To turn on WebRTC, check to see if you have any Chrome extensions that turn it off. For other browsers, visit how to disable WebRTC, which will help you get to the WebRTC path and turn it on.
Read More: StreamEast Live Alternatives 10 Sites For Free Sports Streaming
8. Snapdrop Alternative
If nothing of the above worked for you then try these alternatives:
Maybe you can try another open-source alternative Sharedrop.io, in fact, we already did an amazing article on sharedrop.io on our lovely website. Worth checking out!!
Another alternative is to upload your file to pCloud, a secure cloud storage service, generate a link, and send it to a friend.