The keyboard software on your Android device knows more about you than you do, as it simply logs everything you type on the device.
Smartphone keyboards save all user data to provide enhanced user experiences, including tailored suggestions and more accurate autocorrect.
However, you have the ability to stop the data storage capability of the keyboard on your Android device at any time. Therefore, we will demonstrate how to clean the keyboard history on your Android device.
So, without further delay, let's investigate the below-mentioned instruction.
Erase the default keyboard history on your Android
If you use the pre-installed default keyboard software, you must take a few simple actions to delete your keyboard history.
Open the settings menu on your Android device to begin.
Also Read: How To Fix Unable To Join WIFi Network On iPhone! (2023)
Erase Gboard (Google Keyboard) History
Gboard Is a Well-Known Keyboard App Built by The Corporate Behemoth Google with A Number of Remarkable and Potent Features that Make It One of The Top Selections Accessible on The Google Play Store.
Gboard stores a substantial amount of your personal information in order to provide you with a better structured and tailored experience.
1. First, open the settings option on your Android device. Now tap on the Language & input option.
2. Under the keyboard options, tap on the Gboard.
3. On the next page, tap on the Dictionary option.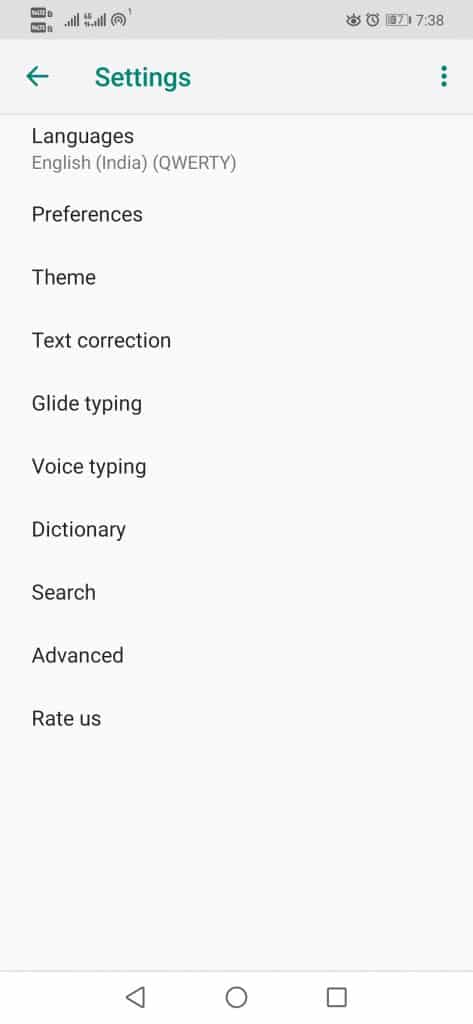 4. Under the dictionary, tap on the Delete learned words option.
6. Confirm the action by entering the code displayed on the screen.
That's it; now you are done. This is how you can delete Gboard history on Android.
Also Read: How to UNZIP Files in Android?
How to Delete the Swift Key History?
SwiftKey is another well-known and popular keyboard app owned by the technology giant Microsoft, and it claims to be the fastest Android keyboard available on the Play Store.
1. First, you must open the Settings option on your Android device.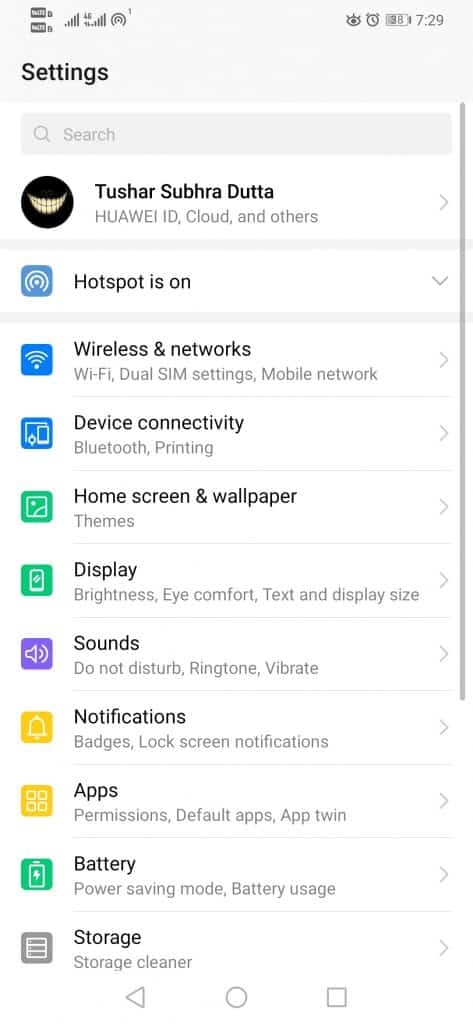 2. Now search and tap on the Language & input option.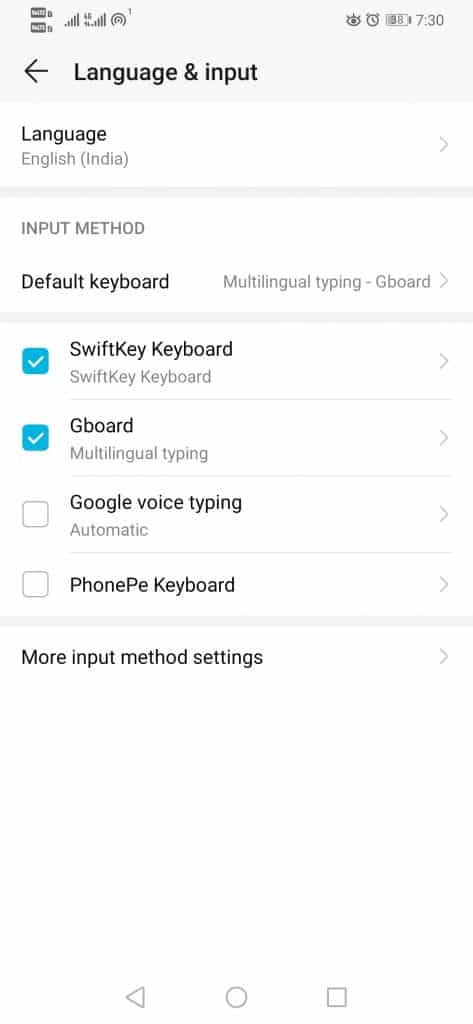 3. Then, select the SwiftKey Keyboard.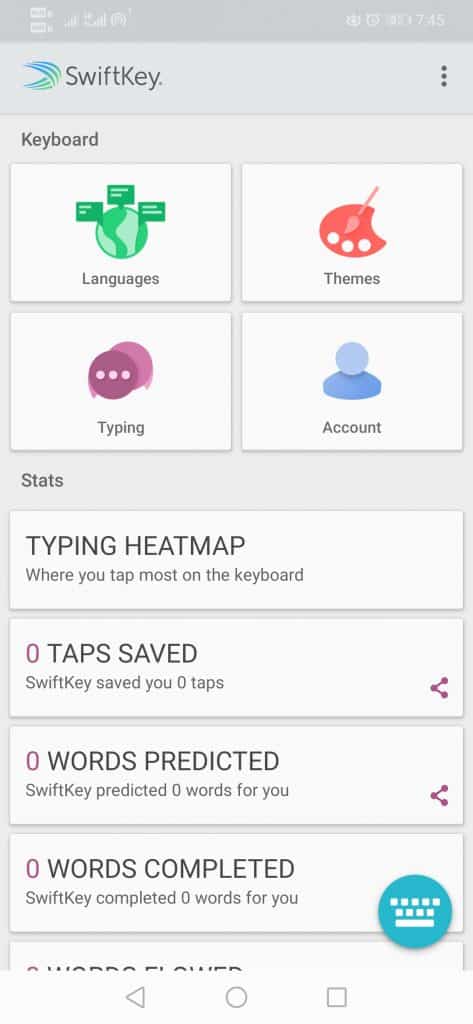 4. After the above step, select the icon with three vertical dots on your screen's top right corner.
5. Now, select the Clear typing data option.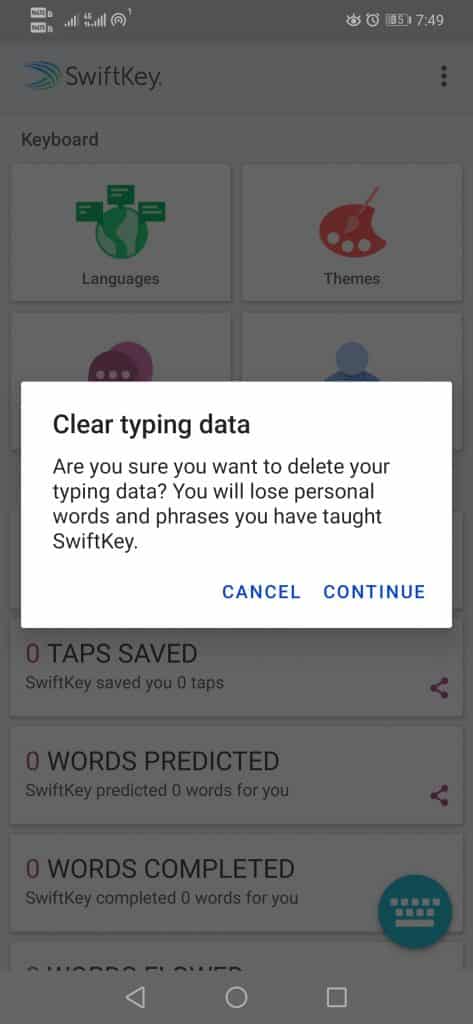 After that, tap on the Continue option. That's it; now you are done.
So, what do you think about this? Share all your views and thoughts in the comment section below. And if you liked this tutorial, do not forget to share this tutorial with your friends and family.