The use of dark mode for apps reached its peak. It seemed like nearly every other software developer was focusing on bringing dark mode to their apps. This became a lot easier to do thanks to the introduction of system-wide dark themes on Android and iOS. Snapchat, on the other hand, defied the industry's established norms.
With Android support expected soon, the photo-centric messaging platform finally implemented dark mode on iOS earlier this year. We'll walk you through the process of turning on Snapchat's dark mode today.
Snapchat Dark Mode for iOS and Android
The dark theme can be enabled or disabled natively in the iPhone Snapchat app, but it is not present in the Android app. When it comes to Snapchat's dark mode, many Android users have been wondering for a long time how to get it.
That being said, you've found the right spot. In order to use Snapchat's dark theme on Android, we've included a handy workaround. To that end, let's get started, shall we?
Turn Snapchat's Dark Mode On your iPhone
Open your Snapchat profile by tapping the Bitmoji icon in the upper-left corner.
When you're on your profile page, click the gear icon at the top-right of the screen.
To customize the look of Snapchat, go to "My Account" and then "App Appearance."
Select "Always dark" from the "App Appearance" settings to enable Snapchat's dark mode on your iPhone.
Also Read: How to Reset Apple Watch Password without Losing Data
Snapchat's Dark Mode on Your Android Phone,
As of right now, Snapchat doesn't offer a dark mode option for Android users. As soon as Snapchat makes the dark theme available for Android, we'll make sure to update this section. Currently, the only option you have is to activate the "forced systemwide dark mode" option in developer options. It's not perfect, but it's a step in the right direction compared to the current Android light mode. When it comes to enabling Snapchat's dark mode on Android, there's a simple way to do it.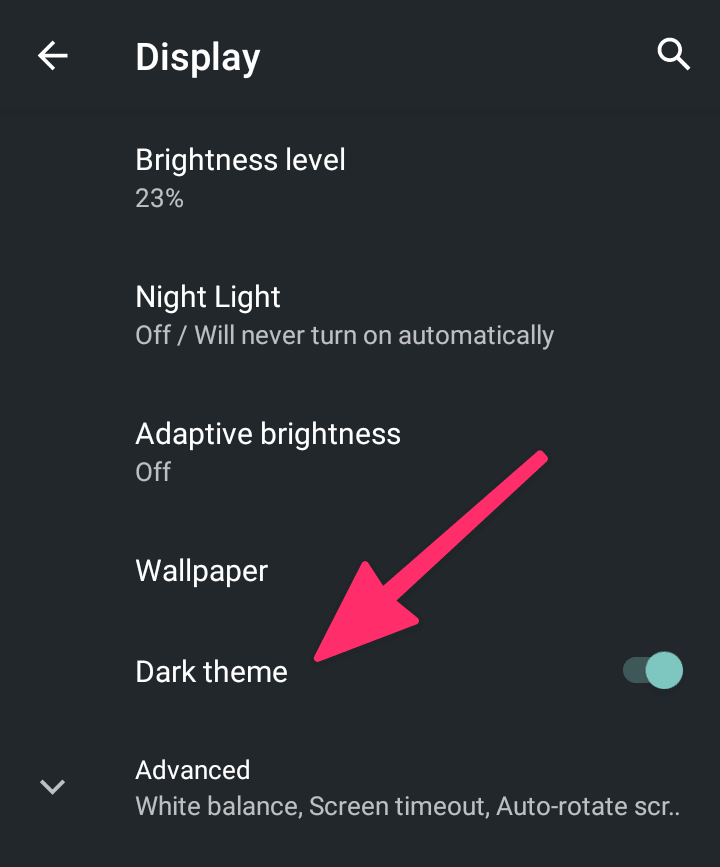 Press "About phone" in the Settings app. You can now find the "Build number" by scrolling down and tapping it seven times. You've now activated the Android device's developer mode.
Access developer options by navigating to "System -> Developer options" from the Settings home page.
The "Override force-dark" switch must be turned on for the forced dark mode to work. Apps that don't support Android's dark mode will have their colours inverted in the future.
Snapchat's Android app doesn't respond to forced dark mode, and newer versions of the app don't respond at all. It is therefore necessary that an older version of Snapchat be downloaded and installed from APKMireland.
To download Snapchat version 10.72.0.0, go to the APKMirror link and click the "Download APK" button. However, you will have to sacrifice some features in order to get the Snapchat dark theme immediately.
Also Read: Kapwing Video Editor: Best Online Video Editing Tool
Snapchat's Dark Mode can be easily activated.
One of the few mainstream social media apps that do not support dark themes in Android in 2021 is Snapchat. While we hope that the company will improve in the coming year, we hope this guide has given you a taste of the new feature right now. You can enable dark mode in a variety of popular apps by following the instructions in our how-to guide.